Hello everyone in this article I will present an interesting ICO analysis, called BETFORM, based on the following criteria:
About BETFORM
Betform mission is to establish ourselves as a top decentralized social betting platform that offer players wide range of multiplayers blockchain games at a maximum degree of convenience, while adhering to the highest security standards in the ecosystem. We are able to do this by connecting blockchains, leveraging on the smart contracts, and payment channels, which works in a completely secure, instantaneous and low-cost manner.
FEATURES
Provably fair gaming
Betform uses a transparent way of generating the outcomes of its games. Our PRNG is tested and certified by a reputable test lab. Players can anytime access and verify all the card games history.
Fun and social
Unlike other online casinos, you are able to join your friends, invite your friends or even joining a table to make new friends when you play in our platform.
Transparency and security
Betform employs the state of the art technology to provide its users highly secure and efficient environment to play their favorite games. The operations are powered by smart contracts. Smart contracts would immediately pay out the winnings after each round of game ended.
Regulated
Our platform operation is regulated by licensing jurisdiction.
ERC 20 token compliant wallet app
After the ITS, we will develop the Betform wallet which would allow players to easily obtain the Betform Coin, the App will be interlinked with third-party exchanges via their APIs.
Unlimited winnings and winners welcome policy
Successful bettors are often limited or banned by traditional and online casinos. Our business model is built on volumes rather than margins, which means we will always welcome winners!
Quarterly jackpot
At the end of every quarter, our smart contracts will allocate 35% of the month's earnings as bonus for Texas Tournament and Big 2 Top leaders respectively.
Token burning
At the end of every quarter, our smart contracts will automatically burn 5% of the commission charged. This will result in a decrease of the token supply, driving up the value of the Betform Coin.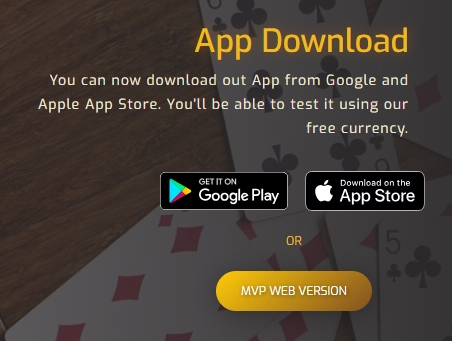 Token Sale
Token symbol BFC
Token price 1 BFC = USD 0.10
Total supply 240,000,000
Hard cap USD 9,600,000
Presale October 2018
Open sale January 2019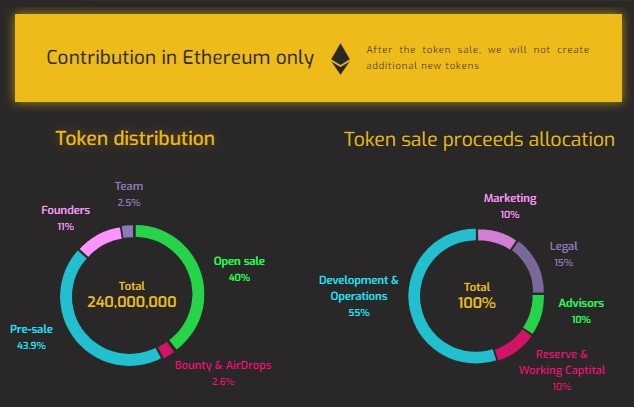 ROADMAP
Feb '18: Decision to launch ICO in Singapore by Dec 2018
Mar '18: Whitepaper concept finalization
Apr '18:
Game Development • Sourcing of reputable gaming company
Smart Contract • Start of smart contract development
May '18:
Game Development • Concept finalization and gameplay planning
Smart Contract • Development of state channel smart contract
Jun '18
Game Development • Gameplay finalization & design planning
‍Smart Contract • Development of wallet contract to hold our ERC-20 token
‍Legal Advisory • Whitepaper review by legal consultant
Jul '18
‍Smart Contract • Development of wallet contract to hold our ERC-20 token
Obtain Legal Opinion
Aug '18
Game Development • Alpha version ready
Smart Contract • Development of crowd sale smart contract
Sept '18
Game Development • Beta version of APP ready
PRNG certification from Testlab
‍Smart Contract • Development of gaming smart contracts
Oct '18
Game Development • Release candidate for APP version
Finalization of development of CMS & webs
‍Incorporation of operation company for gambling license application
ICO pre-sale start 1 October 2018
Nov '18
Game Development • Launching of Lite version in Google and iOS store
‍Smart contract • Finalisation of gaming smart contract development
Launching of Bounty program
Dec '18
Smart contract • All smart contracts are audited
Launching of Airdrops program
Jan '19
ICO Open sale
‍Gambling license application
Integration of smart contracts and games
Feb '19: Application for listing in cryptocurrency exchanges
Mar '19: Target to obtain gambling license
‍To release Full version of game after the license approval