Greetings Community, in this new post I would like to introduce about the project Repu Management a smart reputation, and for more details let's just go to the following discussion:
What is a REPU?
REPU (from English – "reputation") is a rating and feedback system based on
blockchain technology. REPU allows you to completely replace the system of "likes" with the rating - both for users and companies.
REPU uses REPU tokens. Companies purchase tokens to get subscription period and to reward users for providing rating and feedback. Users, in turn, can get a discount or pay for services.
What problems does REPU solve?
REPU is a platform that allows its users (ordinary citizens, banks and insurance companies, hotels, businesses, recruiters, government and law enforcement agencies, etc.) to use the rating and feedback system as an assessment tool for professional skills, financial stability, and unlimited abilities for all other needs.
REPU solution:
Save time required to place rating and leave feedback

Be objective and unbiased eliminating fake, irrelevant rating/feedback

Employee feedback (e.g. rating a specific employee and a restaurant separately)

Fragmentation. Combining social, professional, rating networks into a single unique platform.
REPU token
We will create 250 million tokens, 5% will be released for pre-sale and 70% for sale in our Token Sale event. Price is the lowest at the beginning of the token sale and will be increasing. Bonuses are provided depending on the amount purchased.
Funds raised during the ICO will be used for PR, marketing & platform promotion, infrastructure and community development, research and development, and to cover operating costs and loan repayments.
REPU tokens are created based on the Ethereum platform, and can be bought using major cryptocurrencies.
Token distribution
Our Partners
Roadmap
Reputation management and social networks – global market analysis. Development of the primary idea of the platform.
Development of the project concept
Development of prototypes
Studying blockchain in terms of platform integration perspective
Risk analysis, associated with blockchain
The start of the platform development
Platform integration with blockchain
Closed alpha testing of the platform
Smart Contract Development
2018 year February - March
Closed beta testing of the platform among ICO participants
Public testing of the beta version of the platform
Team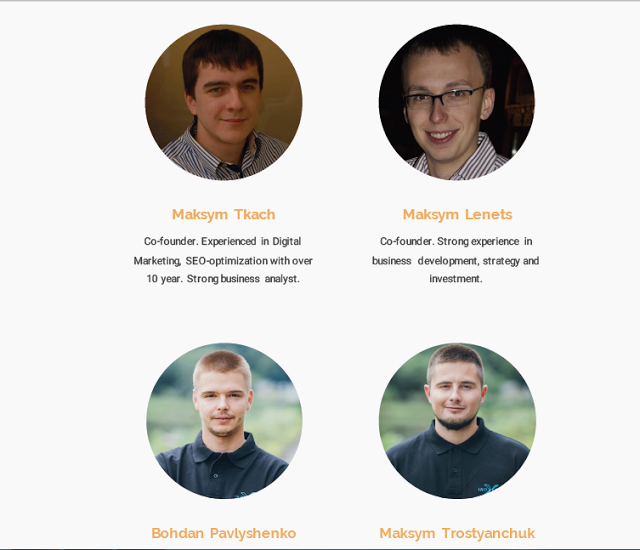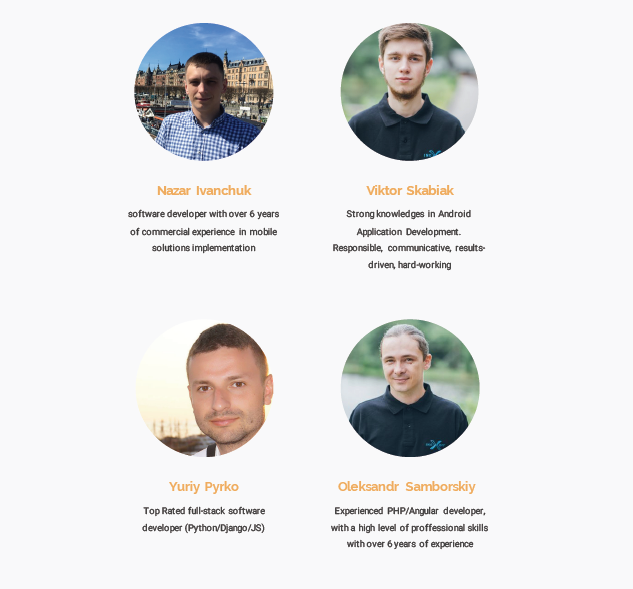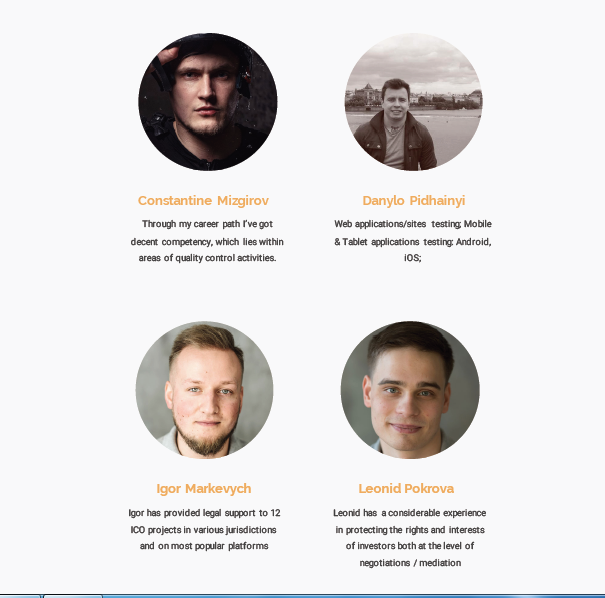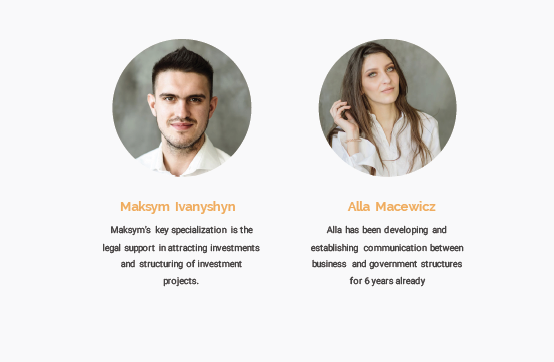 For More Information: