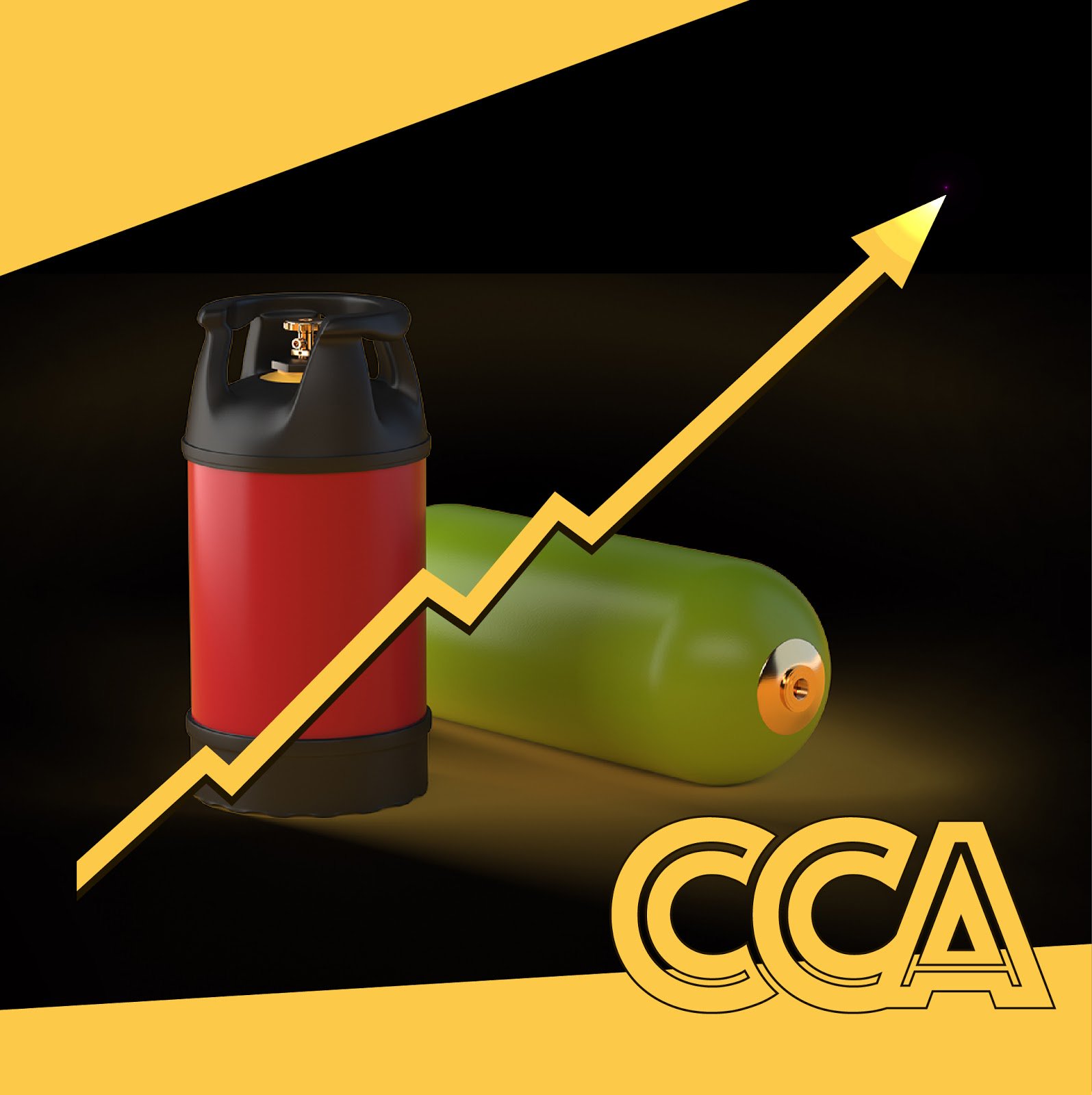 Revolution in the world of composite cylinder markets
Expensive technology produces high cost 4 cylinder type. This significantly reduces their appeal to consumers. Our team has developed a unique technology that enables providing high quality cylinders at low cost, thus making "revolution" in the world composite cylinder market.
The R & D and pilot plant will be located in the Czech Republic, an advanced industrial country with qualified high level engineers. After that the global network of high-tech production facilities will be built close to the domestic market along with local partners.
How does it work?
Decentralized direct investments in the project will be made through the purchase of tokens. Their decentralization will ensure project independence. The funds raised will be used to build and launch its production. The buy back token will start at a time that will be set after fundraising is complete. This will be allocated monthly 30% of revenue.
Token distribution
Pre-sale starts: 15.01.2018

Token sale starts: 20.03.2018

Soft seal: $ 5,000,000

Hard cap: $ 15,000,000

100 million tokens issued
Roadmap
2H 2017: Team building, Whitepaper development, teaser preparation, approval of the project's financial structure.
1H 2018: Development of smart-contract, Pre-sale and Token-sale, Liner materials research
2H 2018: Liner prototype development, Design and engineering documentation, Order and making of software and equipment
1H 2019: Order of materials and components, Cylinders prototype development, Conducting certification tests
2H 2019: Certification of cylinders by TUV, Cylinders production in Europe, Beginning of the token buy-back
1H 2020: Submission of applications for patents, Production growth in Europe
2H 2020: Expansion of business into other markets, Sales of the technology "on a turn-key basis"
1H 2021: Entering the markets of North America Entering the markets of Asia
2H 2021: Development of new technologies New prototypes development
Buyback tokens program
Token holders have 3 exit scenarios: convert CCA tokens into shares of production plants, purchase of composite cylinders and buyback tokens at a smart contract:
The price of the conversion into shares is based on the nominal price of the CCA token at $0.5
The price of the purchase is based on the nominal price of the CCA token at $0.2
It will be monthly allocated 30% of the revenue to ensure the redemption of tokens from their holders at the buyback.
For more information and join the current CCA social media please follow some sources for the following references: